Welcome !
Offering Offset Printing Services, Digital Printing Services, Brochure, Pamphlet, Leaflets, Posters, Stickers, etc.
About Us
In the world of printing services and advertising material manufacturing industry, it becomes a very crucial task to point out the best service provider. While going for a printing company, one should have a clear knowledge of printing standards, market demand, and the quality of printing services provided by a particular enterprise. We, Amit Computer Graphics, are here not only to suggest progressive printing trends prevailed in the market but also help you to put an end to your search for a reliable printing solution providing company. We started our business in the year 1997, and till now we have enjoyed the reputation of being a front-runner in Indian Printing Industry. Today, holding more than twenty years of experience, we always strive to maintain the spirit of excellence, creativity, and quality while executing our business operations. In doing so, we give meticulous attention in each stage of designing & printing of our promotional material. We provide Offset Printing Services, Digital Printing Services, Letterhead Printing Services, Magazine Printing Services, and much more.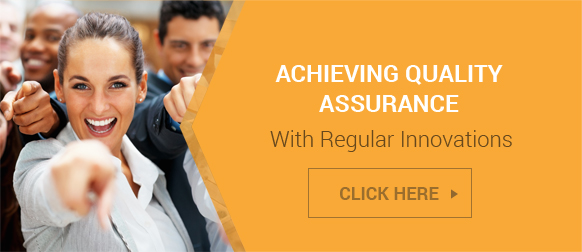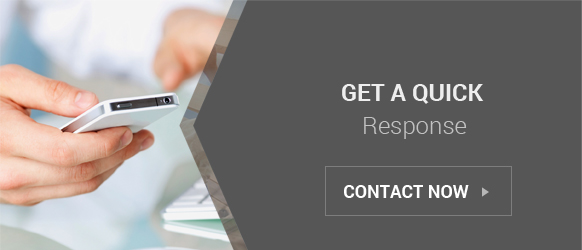 We are the most trusted Manufacturer and Supplier of a large variety of Visiting Cards, Stickers, Envelops, Posters, Letterhead, Brochure etc. Our passion to learn new techniques and grow consistently with assured customer satisfaction have truly been helpful for us in cementing our position in the marketplace.
The business process is handled with expertise by industry best professionals who leave no stone unturned in accomplishing the objective of the company i.e. complete client satisfaction. We have a team of committed production, marketing, and quality control executives who perform their work with responsibility.
Either it is providing on-time delivery of products or execution of assigned project work, our each team member works with diligence. Other than this, our quality examiners play a crucial role in maintaining our quality standards by reducing all possibilities of defects in finally dispatched products.
We have a strong backup of all kind of designing, printing, cutting, laminating and power backup machinery. We also use advanced imposition software. Our infrastructure is spacious enough to control & manage each & every business operation in a streamlined manner. The range of machinery installed at our premises is described below:
Pre Press: CTCP Machine - 2 Nos
Processor - 2 Nos
Work Station - 10 Nos (With latest i7 Processor - PCs)
Latest imposition software

Offset Press: Komori Lithron GL 37 - 1 Nos (25 X 37)
Komori Litron - 1 Nos (20 X 30)
Heidelberg SM 74 - 2 Nos (20 X 30)
Post Press:
Lamination Cold - 3 Nos (24")
Lamination Thermal - 1 Nos (32")
Cutting Machine
(Polar - German) - 8 Nos
Texture machine - 3 Nos
Creasing machine - 1 Nos
Spot UV - 1 Nos
Blade Cutting - 2 Nos
Folding Machine - 2 Nos and all binding machines
Power Backup:
Cummins Generators - 2 Nos (125 KVA)
Uniline UPS - 1 Nos (80 KVA)
Uniline UPS - 1 Nos (60 KVA)
Uniline UPS - 1 Nos (20 KVA)
Mission
To obtain our own standards in the field of customized printing of promotional and advertising material.
To become one of the leading graphic design agency by introducing and implementing efficient design concepts & robust tools.
Honesty, transparency & fairness in each business transaction
Seek client satisfaction
Offering quality in both our products & services
Approach to long-term sustainability in business
What Sets Us Apart?
Pool of passionate & energetic professionals committed to excellence
We know how to make difference
We are always committed to excellence
Extensive reach in the market with clients of different industry sector.

B-27/1, Jhilmil Ind. Area Near Sai Baba Mandir, Delhi - 110095, India
Mr. Amit Mittal (Proprietor)
Mobile :918037405059